Equally Well is a movement, made up of people and organisations taking action to address the unmet physical health needs of people with lived experience of mental health and addiction issues. On our website you can find information and resources to help you be an active Equally Well champion, as well as opportunities to connect.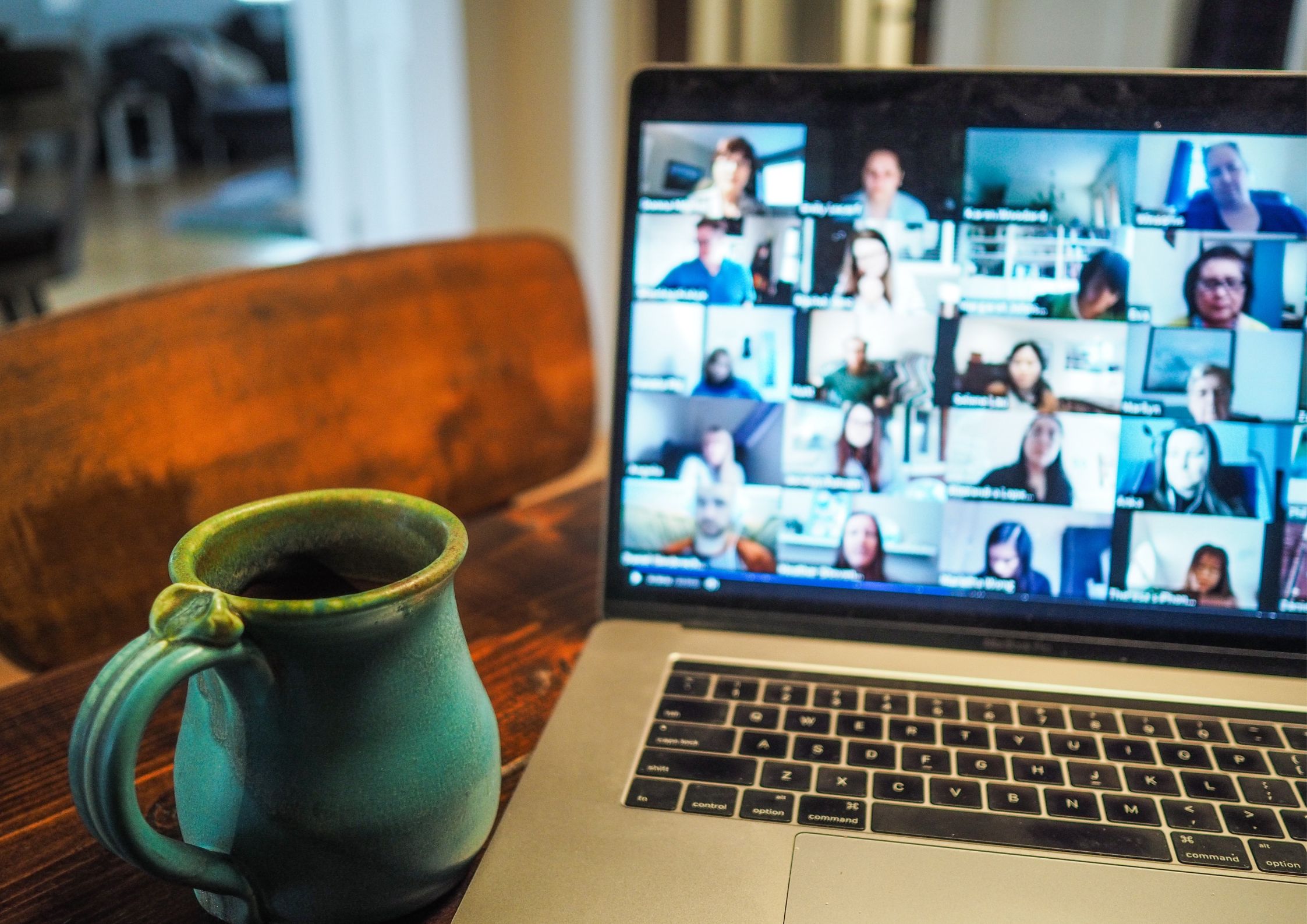 Join us for lunchtime meet ups
These informal online hui are for all Equally Well champions who are keen to continue strengthening our collaborative through participation of action hubs, sharing ideas, good practice and catching up informally with fellow champions!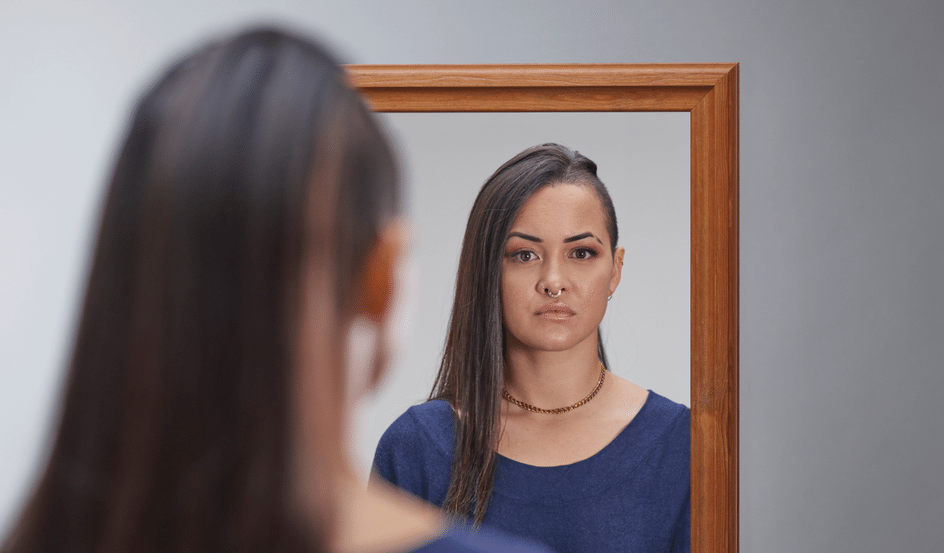 Join the SEE US campaign
Designed to overcome diagnostic overshadowing (when mental health and addictions health histories overshadow physical health needs) the campaign draws attention to it by giving a platform to the voice of lived experience and provides a multimedia toolkit for Equally Well partners.
Our resources and tools
To help you get involved with Equally Well we have a range of resources and tools available. These include evidence reviews, fact sheets, assessment tools, webinars, prescribing toolkit, and stories.